SAVINGS BY POPULAR CITIES & SELECT GEOGRAPHIC REGIONS & CITIES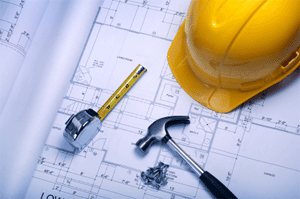 Residential Contractors & Materials
Let these professionals help you keep your home warm in the winter months and cool in the summer with energy audits, service and repair, and installation of new heating and cooling units for your home.
---
See below for a full alphabetical listing of offers
| | | | | |
| --- | --- | --- | --- | --- |
| | | | | |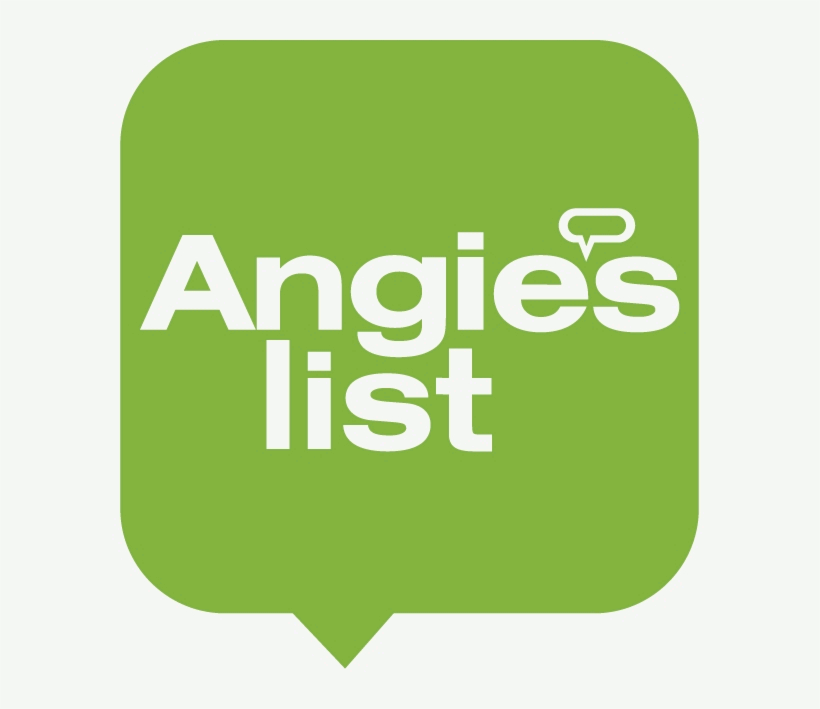 Angie's List
Every second, thousands of people search the internet for service companies in their area, only to end up with a lousy service experience due to limited information. Angie's List takes the guesswork out of finding good service companies by providing its members with thousands of unbiased ratings and reviews of their local service companies.
Because of some "pay to play" bias we have seen in Angie's List referrals (contractors paying the largest advertising fees receive the highest ratings and are moved to the top of any referral list), we now recommend our members use HOMEADVISOR when selecting a contractor instead. Click on the "more" button below for details on HomeAdvisor.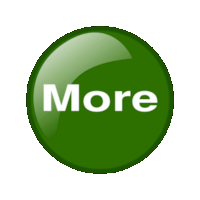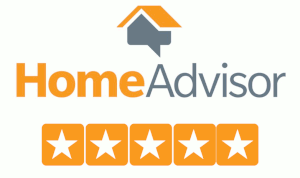 HomeAdvisor
It's simple. Tell us about your project. Get matched and get connected.
Select a project category that best matches your home repair or improvement need. We'll ask you a few important questions to ensure we're able to match you to the right pro for your job.
You'll subsequently receive information for up to 4 pre-screened home improvement pros.
HomeAdvisor has over 100,000 service professionals specializing in over 500 categories.
We offer a TRUE COST guide that allows you to see what others are paying for similar jobs right now.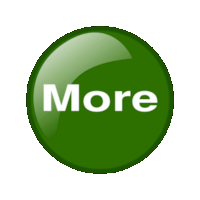 Porch

Free quotes from local contractors. You provide the details, and Porch sources it out to vetted local contractors depending upon the nature of the work. Anything and everything.

Porch makes it easy to maintain your home by connecting you with home service professionals across the entire United States for free. Users can search for the best local pros, read 5-star verified reviews, and have their project backed by the Porch Guarantee. Porch also powers home services solutions for dozens of reputable brands like Lowe's Home Improvement, Consumer Reports, Wayfair, Williams Sonoma (including West Elm, Pottery Barn, Rejuvenation) and many more.

Get quotes from trusted local home contractors, painters, roofing contractors, remodeling contractors and heating and air contractors for free!