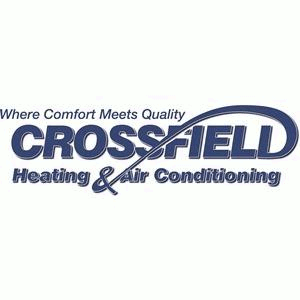 Crossfield Heating & Air Conditioning
Since 1993, the Crossfield Team has been committed to 100% customer satisfaction while providing and maintaining comfortable, energy-efficient home environments for our customers in Monroe, Wayne and Ontario Counties.
To us, "100% Customer Satisfaction" aren't just words - it is the result of a customer-focused approach backed by honesty, integrity, attention-to-detail and team member training. It has led to our continuous growth, and allows Crossfield to provide a Lifetime Craftsmanship Warranty, quality-driven and reliable product.
Your my Better Benefits discounts for Crossfield HVAC:
SERVICE DISCOUNTS:

15% off the price of any Tune up/safety inspection. Normally, $109.95. Not just a cleaning, our 15-point precision heating and air conditioning tune-up extends the life of your heating (non-boiler) and cooling system and uncovers small problems before they become major headaches. By restoring your system to peak efficiency, it reduces energy use and saves you money (up to 10%) on your energy bill.

$50 off the price of any service repair over $200
To activate your savings discount, call Crossfield at (585) 872-4420 and identify yourself as an mBB member (you may be required to provide your mBB ID #). You may be requested to show your mBB ID # at the time of service. Note that no discounts will be applied nor refunds made if you did not identify yourself as an mBB when you placed your initial call for service so make sure you complete that step!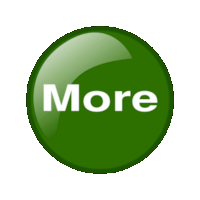 Crossfield Heating & Air Conditioning serves all of Monroe county as well as major portions of Wayne and Ontario counties.
Crossfield Heating & Air Conditioning, 44 Donovan St., Webster, NY 14580. (585) 872-4420