SAVINGS BY POPULAR CITIES & SELECT GEOGRAPHIC REGIONS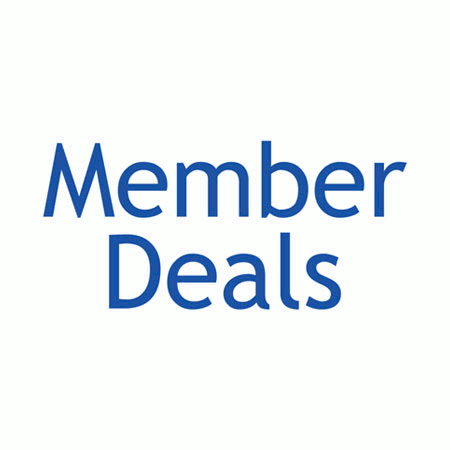 Member Deals - specifically for mBB members
Our members enjoy a minimum 10% off all tickets at Member Deals and as much as 25% off on all sports, concert, and theater tickets - these are prices not available to the general public.

Member Deals offers side-by-side pricing for every product / ticket to inform you of what you save on every singe purchase. The discounts are automatically applied in the pricing presented to you, offering an easy and seamless user experience.

10-25% off all sports, concert and theater tickets. This discount is automatically applied in the pricing you see on our Member Deals pages. Bills tickets, for example, are 10 to 18% off of regular prices. Up to 50% off box office prices on items such as movie and amusement park tickets.

Member Deals replaced the Ticket Monster program. Any questions? E-mail us and we'll touch base with Member Deals and get back to you.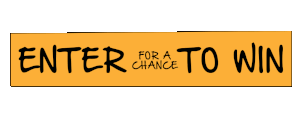 The mBB web site contest is open to mBB members only.