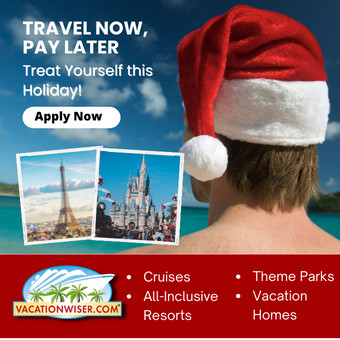 VacationWiser (by LutherSales)
Why settle for a staycation when a real vacation is affordable?
VacationWiser is a unique travel purchasing program that allows you to vacation through the convenience of automatic payment plans.
Not a timeshare, not a membership, nor a voucher program.
VacationWiser simply lets you choose a vacation within your budget and we finance it 1 YEAR INTEREST FREE.
Cruises, family vacations, honeymoons, all-inclusive packages, or a girl's/guy's weekend escape, VacationWiser has the getaway to fit your budget.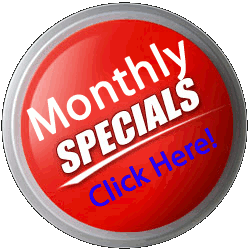 Click on the image at right or the "sign up now" button below

Create an account and fill out the 3-minute application if you are a new member or continue if you are an existing member

Receive your spending limit

Use our travel search engine to choose your vacation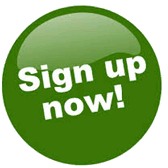 You can travel as soon as 30 days after your first payment for resort stays or 60 days after your first payment for cruises or trips that contain airfare.
You can also begin paying into your vacation with our Travel Savings Plan

Apply as listed about

Receive your spending limit

Speak with your Travel Consultant

Arrange your personalized payment plan
The funds you place toward your Travel Saving Plan are fully refundable until you book your vacation.
Program Highlights
Allows you to vacation within your budget

Convenient payments through payroll deduction

1 Year Interest Free

Not A Timeshare, Membership or Voucher Program

Travel anywhere your budget allows.

Travel Saving Plan
Your vacation is waiting, you owe it to yourself apply today. Call 1-800-358-2883. Vacationwiser.com Travel Now, Pay Later! VacationWiser is part of LutherSales. At LutherSales, we ethically help people rebuild their credit while empowering them to make essential purchases affordably, which helps them lead a better life.