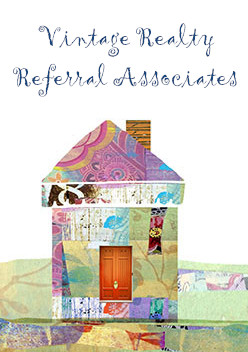 Vintage Realty Referral Associates
Vintage Realty Referral Associates is a subsidiary of Vintage Realty Properties, LLC, a boutique realty firm located in Pittsford, NY. We are a full-service brokerage offering mBB members 15% cash back on commissions1 (including commissions earned from referrals).
We can work with you to find the perfect Realtor® to assist you in home buying/selling at no charge. As a referring Realtor®, we offer a win-win-win situation for mBB members. We will connect you with the right agent in the area you are looking at who best meets your needs. We do the search and analysis according to your specifications.
It's a better way to engage a professional than a tip from a friend or a new co-worker who "knows someone . . ." It avoids conflict of interests with family members or other awkward referrals. We will thoroughly vet all candidates and present you with a slate of prospects from which you may choose. And then we stay involved in the process - providing you a "second set of eyes" to help answer questions and oversee the process from start to finish. Plus, when we are compensated for making the referral, you enjoy the same 15% cash back we offer to all mBB members.
How it works:
You must engage Vintage Realty Referral Associates at the beginning of your home search or home selling process. And this step is very important. You must engage us to help you in this process before you begin working with another Realtor®.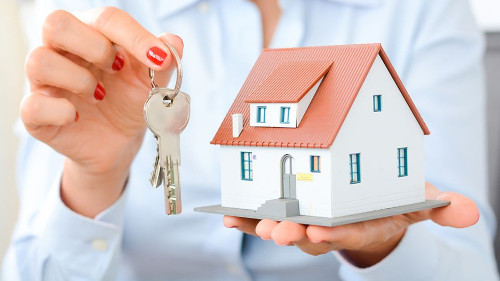 From that point forward, we will invest the time with you to carefully interview and identify your needs and preferences. That completed, we'll begin the search for the right broker Realtor® to help you in meeting those needs and preferences. We'll present as many qualified candidates for you to further interview and choose from as you wish. And from then on, until your transaction is complete, we'll stay invested in the process as a third set of watchful eyes to offer advice and counseling - we stay your partner in the transaction.
For arranging the referral1, Vintage is typically compensated by the broker we refer to a portion of their commission upon a completed purchase or sale. When your transaction is complete, and when we receive our commission from your broker, we'll provide you with 15% cash back. On a $250,000 home purchase, for example, your cash back after closing could be $337.50* - just for letting us have the privilege of working to make the home buying/selling process easier for you!
Finally, you may combine your real estate discounts with those offered by mBB member mortgage companies, insurance companies, attorneys and expand the above savings into the thousands!
E-mail us for details and to let us assist you in selling your existing home or helping you find the home of your dreams!
Vintage Realty Properties, LLC, 395 Garnsey Road, Pittsford, NY 14534 (585) 713-3370 or (585) 354-9085 Email: VintagerealtorsNY@gmail.com
* Above illustration based upon a sample 6% commission split between the buying and selling brokerages. Actual commission rates may vary. Contact your broker for further information.