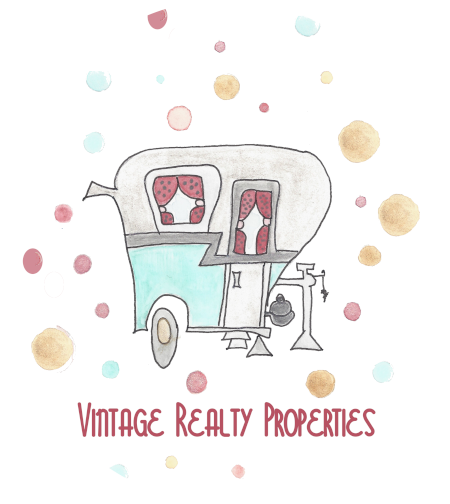 Vintage Realty Properties, LLC
A full-service brokerage
For clients in Western and Central NY, we can assist you in selling your home for the most advantageous terms available to you or if you are buying, we can help you find that perfect home and negotiate forcefully on your behalf for the best possible terms.
For sellers, with over 38 years of real estate experience, our brokerage provides sellers with the expertise to properly price and position their home in a competitive marketplace, ensure the property is listed on all major real estate Internet sites, provide all photos for the listing, help stage their home for the best effect, manage all showings, negotiate all offers for the best possible terms, and see the transaction through to closing.
For buyers, we will work with you to ascertain your housing needs, establish a search for you to identify all possible properties meeting your search criteria, accompany you to showings, help you negotiate offers, work through inspections with you, and help you with everything related to closing.
For clients in the rest of the U.S., or for those relocating out of the NY area, we can work with you to find the perfect Realtor to assist you in home buying/selling at no charge. As a referring Realtor, we offer a win-win-win situation. We will connect you with the right agent in the area you are looking at who best meets your needs. We do the search and analysis according to your specifications. It's a better way to engage a professional than a tip from a friend or a new co-worker who "knows someone . . ." It avoids conflict of interests with family members or other awkward referrals. We will thoroughly vet all candidates and present you with a slate of prospects from which you may choose. And then we stay involved in the process - providing you a "second set of eyes" to help answer questions and oversee the process from start to finish. Plus, when we are compensated for making the referral, you enjoy the same 15% cash back we offer to all mBB members.
Contact us:
(585) 713-3370 - message or text
vintagerealtypropertiesny@gmail.com
Vintage Realty Properties, LLC
395 Garnsey Road
Pittsford, NY 14534
John B. Mount, Managing Broker
NYS License # 10491210636