Lender credits provided to borrowers typically result in a higher interest rate. Not so with Mark's promo - great rates and low costs! This is a major savings compared to programs offered by many competing lenders. TRID loans typically closed in about 30 days.
When you use Mark Leach at Tier One Mortgage to obtain your new mortgage or refinance an existing mortgage, you will receive:
No application fee - a $200 value!

No processing fee - a $475 value!

No underwriting fee - an $895 value!

Free credit report with pre-qualification

Competitive rates from multiple lenders

Unique programs that many lenders do not offer - they save you money!

Un-matched personal service with 12 years of experience from pre-qualification to post-closing.
See and print the flyer

>> This discount is ONLY available through Mark Leach. Please check directly with Mark to validate current offers.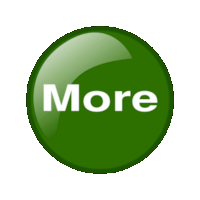 Mark Leach
NMLS #24112
Tier One Mortgage
Member FDIC, NMLS # 37972
674 Ridge Road, Suite 100
Webster, NY 14580
Telephone: 585-576-6605 or 585-282-0960
E-mail: mleach@tieronemtg.com

The mBB web site contest is open to mBB members only. For information on membership, click here.