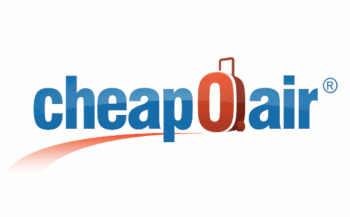 CheapOAir
The name says it all. When you don't need a package, great deals on air fares. The office staff at mBB has used CheapOAir and found them to be less expensive than Expedia, Travelocity, Priceline, and almost every other travel site time and time again.
Millions of Cheap Flights on 450+ airlines! Save Time and Money. Book Now and Get up to $15** off using any of the codes below:
AIRFARE:
My Better benefits Exclusive: Take up to $30 off our fees on flights with Promo Code MBB30 Book now!

Pay for Flights Over Time on CheapOair.com with Affirm. Look to the "book now" button above for details.