HOME BUYING SEMINARS FOR INDIVIDUALS OR GROUPS
Premium Mortgage, one of Western New York's largest mortgage bankers, will host individualized "Home Buying Seminars" specifically for mBB members.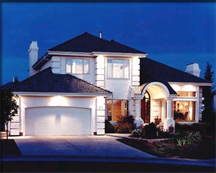 If you're ready to buy or just beginning the home buying process, we will tailor this seminar to your specific situation. Topics may include: Mortgage Pre-Approval and Application process, Overview of Mortgage Financing Products, Home Finding Process, mBB discount through Premium Mortgage, working with a Real Estate Broker, Finding your Perfect Home, and much more. And by attending, you receive a FREE credit report (a $25 savings).
Seminars are typically held at Premium Mortgage's offices, located at 2451 Monroe Ave. but we are also happy to come to your home or workplace as well. To ensure that all topics are covered thoroughly, topics related to the mortgages and financing are presented by your Premium Mortgage Banker Mary Battaglia. Brian Mount, Associate Broker from Magellan Realty covers aspects related to home search, contract preparation, and the home buying process in general.
In the workplace, we have hosted seminars for as many as 25 individuals at a time. So whether it's an individual session or part of a larger group, you can determine what's best for your needs.
To request an individualized overview of the mortgage and home buying process, click HERE
Your mBB Discount:
When you work with Mary Battaglia at Premium, you will receive a:
Free pre-approval report; and

Free credit report to start the mortgage process.

If you decide to obtain your mortgage through Premium, you will receive a check after closing for $500!
*This discount is ONLY available through Mary Battaglia and may not be honored by any other Premium broker. Show your mBB ID card to Mary at the time of your first meeting to validate your discount.
Premium Mortgage Corporation has offices in and can service:
Buffalo/Western NY

Canandaigua

Great Neck/Downstate

Rochester/Central NY

Syracuse
Mary Battaglia. 585-241-0000, x129. E-mail: MaryBattaglia@premiummortgage.com
If you're out of the Rochester area, Mary will travel to you or arrange to take information over the phone. You can also e-mail Mary directly at: MaryBattaglia@premiummortgage.com.
What we do:
Our products include Conventional, Fixed and Adjustable Rate Mortgages, Jumbos, SONYMA, FHA, VA, 100% USDA financing, and Construction Draw Loans. In addition to providing money for single family homes, townhouses and condominiums, we finance two to four family residences, second homes and investment properties.
A Bit About Your Rep - Premium Mortgage's Mary Battaglia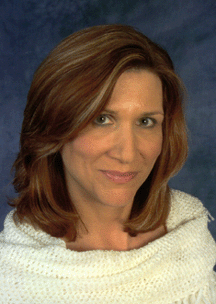 Mary Battaglia has over a decade of experience in providing home financing. A native Rochesterian, she believes that everyone should own an home and makes it her priority do everything possible to ensure her client's dreams of homeownership become a reality. Mary puts her years of experience and excellent rapport with lenders to work for her clients on a daily basis as she seeks the best programs and rate and makes the mortgage financing process as smooth and easy as possible! She makes herself available to her clients and agents alike 7 days a week to answer whatever questions they may have throughout the process!
Mary also works closely with mBB member Magellan Realty to maximize your home funding and purchase experience. So not only will Mary assist you in saving hundreds or thousands on your mortgage, but if you also utilize Magellan Realty to assist you in your home purchase, you can save hundreds or thousands more - cash back at closing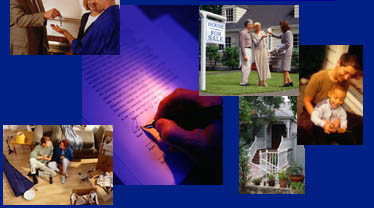 * Please note that on SONYMA loans, the discount is 1/4 of 1 percent.
Premium Mortgage Corporation
2451 Monroe Ave.
Rochester, NY 14618
(585) 241-0000, x129