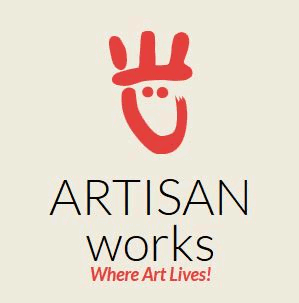 ARTISANworks
ARTISANworks is where art comes to life in the studio, on the walls and in your hands. Explore seemingly endless corridors displaying the works of some of the most exciting and talented artists and craftspeople. Shop at the Elizabeth Collection, a world-class, breathtaking, gallery of paintings, photography, 3-dimensional and kinetic art. Watch as resident artists create their latest achievements. Immerse yourself and your guests in all of this creativity by holding your next party or event right here.
Ongoing Admission & Art discounts
For any of the following discounts, just show your mBB ID card.
$1 off museum admission with your mBB ID. Regularly $15 for adults and $10 for students/seniors. Children 5 and under are free.

10% off gallery artworks.
ARTISANworks is open Friday and Saturday 11 a.m. to 6 p.m. Sunday 12 noon to 5 p.m.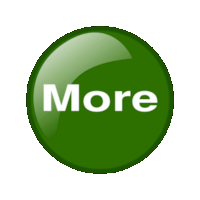 Special Offer:
ARTISANworks admission pass. $7.50 (regularly $15). No expiration date. Offered on a first-come, first-served basis at the suggested donation level. These passes will be mailed to you immediately upon order completion.
565 Blossom Rd, Suite L, Rochester, NY 14610. (585) 288-7170. E-mail: kimberly@artisanworks.com.