Blackfriars Theatre
Regular season discounts:
mBB members receive up to 20% off tickets to Blackfriars Theatre subscription shows.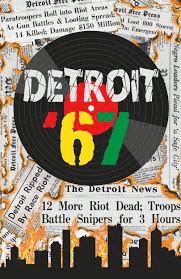 Your mBB discount - 2019/20 season and beyond:
Blackfriars single ticket sales go on sale August 1.
Save 20% on regular priced tickets to the first weekend of every show.

Save 10% on regular priced tickets to the second weekend of every show.

Offers valid on 18 - 19 Season only (excludes Blackfriars Comedy Series or Special Events)

Prior sales excluded

Valid on regular priced tickets only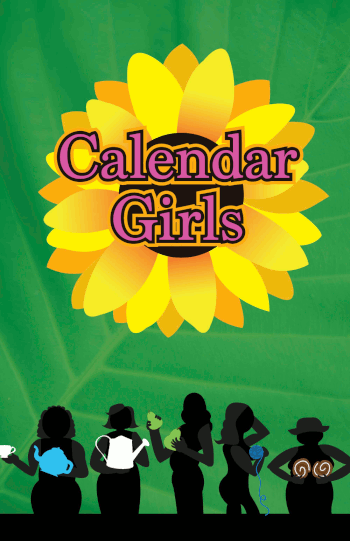 To obtain your Blackfriars Theatre Discount (3 options):
Tickets may be purchased online with the following codes:

code MBBBT20 (1st week)

code MBBBT10 (2nd week)

Or call the Box Office at (585) 454-1260, 12 PM to 4 PM, Monday through Friday. Ask for the mBB discount.

Or show your mBB ID card at the Box Office to purchase tickets in person.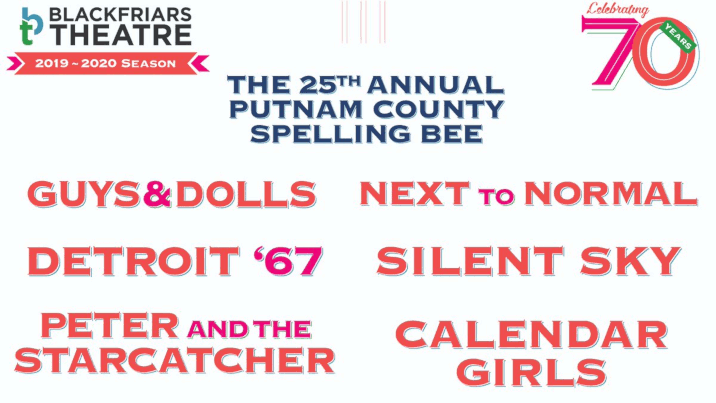 2019 - 20 Blackfriars Theatre season:
Guys & Dolls, Aug 30 - Sep 15

Detroit '67, Oct 18 - Nov 3

Peter and the Starcatcher, Dec 13 - 29, 2019

Next to Normal, Feb 7 - 23, 2020

Silent Sky, Mar 27 - Apr 11, 2020

Calendar Girls, May 15 - 31, 2020