Blackfriars Theatre
Blackfriars Theatre is a mid-sized professional theatre that has entertained audiences for 73 years in downtown Rochester. Our mission is to enrich, entertain and inspire our community through exceptional theatrical arts while engaging local talent.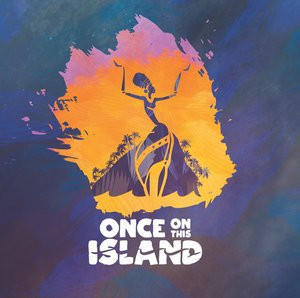 Regular season discounts 2022/2023 season and beyond:
mBB members receive up to 20% off tickets to Blackfriars Theatre subscription shows.
Save 20% on regular priced tickets to the first weekend of every show.

Save 10% on regular priced tickets to all remaining weekends of every show.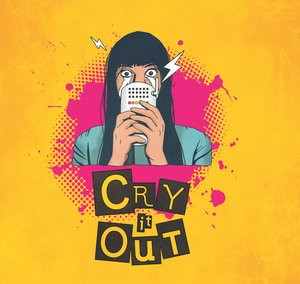 To obtain your Blackfriars Theatre Discount (3 options):
Tickets may be purchased online with the following codes (easiest way to pick your seats):

code MBB20 (1st week)

code MBB10 (2nd and 3rd weeks)

Or call the Box Office at (585) 454-1260, 12 PM to 4 PM. Ask for the mBB discount.
The 2022/23 season includes:
Spamalot, Sep 9 - 25

Barbecue, Oct 27 - Nov 6

Miss Bennet: Christmas at Pemberley, Dec 9 - 31

The Absolute Brightness of Leonard Pelkey, Feb 2 - 12, 2023

Once on This Island, Mar 24 - Apr 8

Cry it Out, May 12 - 28