Blackfriars Theatre
Blackfriars Comedy Series Unleashed! Improv and Guests

It's Dan, Patti, Ken, Abby, Jeff, and Kerry like you've never seen before. They've got the Cabin Fever and it's taking its toll. Join us for a good dose of CDC-approved improv and laughter Friday and Sunday nights at 7 p.m. EST. Who knows what will happen?! Stay at home and join the fun!

And best of all, its free while the pandemic persists!
The Sixth Annual Season Soiree
Though the community cannot come together in person for Season Soiree 2020, we have reimagined our signature fundraising event.

Sixth Annual VIRTUAL Season Soiree, Saturday, November 21, 2020


6:30pm EST | Cocktail (Half) Hour
7:00PM – 8:00PM EST | The Show!

TICKETS: FREE! Register here. Only 100 tickets available for direct access. The Soiree will also be live-streamed on Blackfriars YouTube page.
Regular season discounts:
Please note: Because seating will likely be limited for Blackfriars Theater productions (the season is expected to run from January -July 2021), we are unsure at this point, and do not anticipate, that the normal mBB discounts will be available. More info. as we receive it.
mBB members receive up to 20% off tickets to Blackfriars Theatre subscription shows.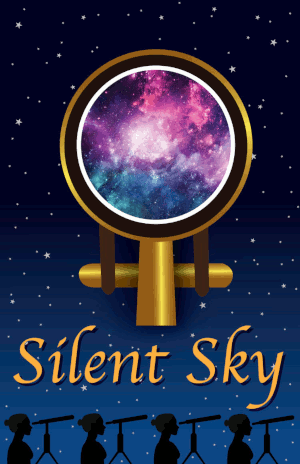 Your mBB discount - 2020/21 season and beyond:
Save 20% on regular priced tickets to the first weekend of every show.

Save 10% on regular priced tickets to the second weekend of every show.

Offers valid on the 20-21 Season only (excludes Blackfriars Comedy Series or Special Events)

Prior sales excluded

Valid on regular priced tickets only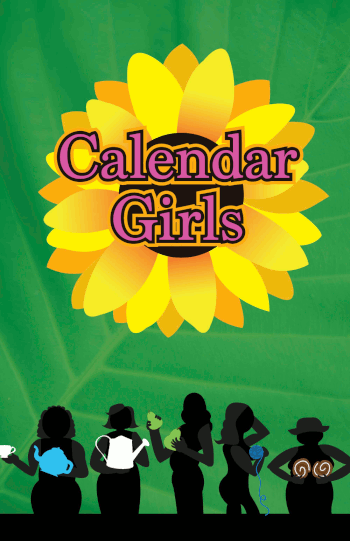 To obtain your Blackfriars Theatre Discount (3 options):
Tickets may be purchased online with the following codes:

code MBBBT20 (1st week)

code MBBBT10 (2nd week)

Or call the Box Office at (585) 454-1260, 12 PM to 4 PM, Monday through Friday. Ask for the mBB discount.

Or show your mBB ID card at the Box Office to purchase tickets in person.
2021 Blackfriars Theatre season (what we know as of early November 2020):
The 2020-2021 revised season will run from January 2021 through July 2021. This shift will allow us to retain a full six show slate. The line-up will preserve both Every Brilliant Thing and The Wolves, but will see four new shows added to the bill. Three of these shows will be announced later this summer.


Godspell has been moved! Originally slated as our July 2020 production, we will be moving it to the final show of the new season. It will serve as the closing production of our revised 20-21 line-up, wrapping up the season in July 2021.


Calendar Girls and Silent Sky will return!