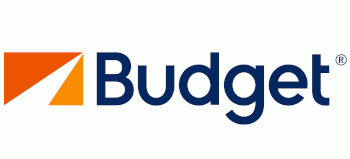 Budget
Up to a 35% off when you pay now! Always 10-20% or more off Super Value daily and weekly rates in the contiguous USA.
5% off Promotional rates in the USA. 10% off the Time & Mileage rates in W. Europe. 10% off rates in Africa & the Middle East 15% off rates in Asia & the Pacific. 10% off rates in Latin America & the Caribbean. 10% off Special Canada Association Rates.
Your EVERYDAY Budget discounts
To receive your discounts, you must use your Budget Corporate Discount (BCD) # B002500 either online or via the telephone when you make your reservation.
To obtain your discount:
Save up to 35% with Pay Now
PHON
E:
call
800-527-0700
and supply your BCD #
:
B002500
Coupon Codes:
These are for extra savings. They may or may not apply in addition to the savings noted above). Standard blackout dates may apply to these coupons (check with Budget for details).
Save $10, $15, or $25 off base rates. Scroll down the landing page to see the offer and details.

Free Upgrade: Receive a Free One-Car-Group Upgrade when you rent a Compact through a Full-Size Four-Door car. Maximum upgrade to a Premium car. Scroll down the landing page to see the offer and details.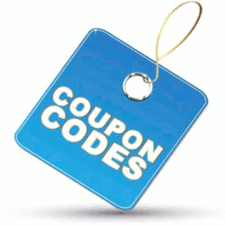 SPECIALS (limited availability):
The my Better Benefits office from time to time receives a limited # of Rental Day certificates that entitle the bearer to a free rental day of an Budget car from a Compact 4-door through a Premium car at participating Budget locations in the U.S. and Canada. Any # of coupons may be combined for the total # of days of your rental. These coupons are not valid on one-way rentals (pick up in one location and drop off at another) or on luxury car rentals (e.g., convertibles). Prices vary between $25 and $31 per day depending upon the expiration date of the certificates. Purchase in our mBB Webstore when available.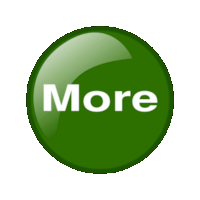 If you would like to be among the first to be notified of availability of these certificates when they become available, please send us an e-mail or update your e-mail preferences here and you'll be the first to know!