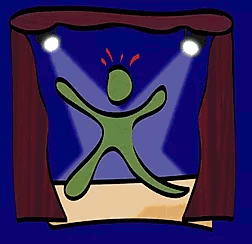 Downstairs Cabaret Theatre
Featuring great live theater in Rochester. As many as 25 different productions to choose from throughout the year. Concessions include full bar, non-alcoholic beverages, dessert from Cheesy Eddie's and packaged snacks. As an mBB member you enjoy:
10% off to any Downstairs Cabaret production (cannot be combined with any other discounts). Regular ticket prices run from $25 to $39. Call 325-4370.

Call 585-325-4370 for reservations and ask for the mBB discount.
All you need to do is show your mBB ID card (mention your mBB discount to the reservationist when you call to reserve tickets).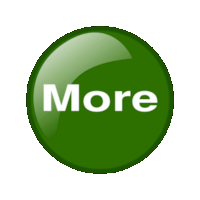 A bit more about DCT . . .
Downstairs Cabaret Theatre: 20 Windsor Street (just off East Main Street, diagonally across the street from the Eastman Theatre).
Telephone: 585-325-4370. E-mail:
. Show your mBB ID card.