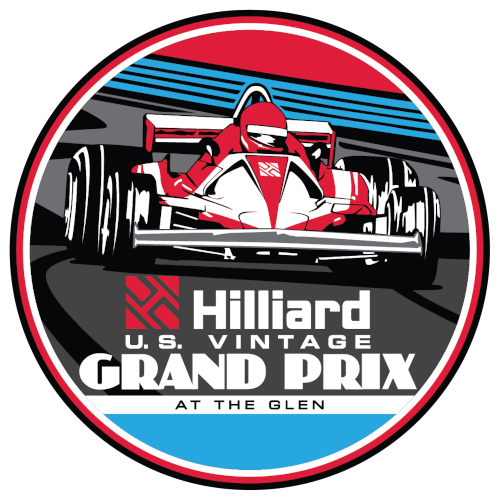 Hilliard US Vintage Grand Prix September 7 - 10, 2023
mBB members receive exclusive discounts and savings to see one of the largest vintage racing events in the country. Paired with Friday's Grand Prix Festival in downtown Watkins Glen, the Grand Prix weekend is a true celebration of the motorsport's past, along with the cars and people who have made it what it is today.
In addition to the Sportscar Vintage Racing Association (SVRA), the on-track portion of the weekend also includes the highly competitive Trans-Am Championship.

Your mBB Discount:
Adult weekend general admission - $50. Up to a $35 savings off the regular price of $85.

Teen (13yrs – 19yrs) only $20!

Children 12 and under are admitted FREE
TO OBTAIN TICKETS: Call our mBB contact directly to order tickets. Identify yourself as an mBB member to obtain your group discount or use the # WGIMBB and call Shea Daley at (607) 300-6103 (leave a message if unavailable and Shea will call you back).
Tickets are available through 4 PM Friday, September 8.
Watkins Glen International is the premier road racing facility in North America, twice voted "Best NASCAR Track" by readers of USA Today. Each season, The Glen plays host to one of the most diverse schedules in motorsports – including the Sahlen's Six Hours of The Glen, Go Bowling at The Glen, Hilliard U.S. Vintage Grand Prix, and the Finger Lakes Beer Festival.