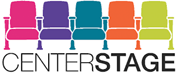 JCC Centerstage
Discounts available for selected performances. See below for current offers.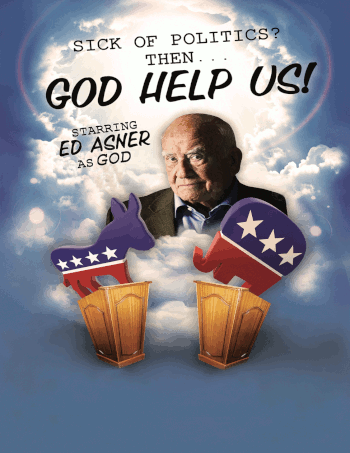 Ed Asner in God Help Us! Sep 19 - 22, 2019
God is not pleased with American politics or what we've done to his Creation.
Legendary actor Ed Asner returns as a wildly funny deity in this insightful play for those of ALL political persuasions.
$10 off regularly priced $50 seats with the code BETTER10. Save 20%!

Thursday, September 19 @ 7 PM

Saturday, September 21 @ 8 PM

Sunday, September 22 @ 2 PM

Promotional Code: BETTER10
CenterStage began in 1977 as the volunteer theatre company at the Rochester Jewish Community Center. Under the leadership of Artistic Director Ralph Meranto since 2005, CenterStage is now a professional theatre utilizing the finest local actors, directors, and designers to present a 5-show subscription series of plays and musicals.
JCC Hart Theater, 1200 Edgewood Ave., Rochester, NY 14618