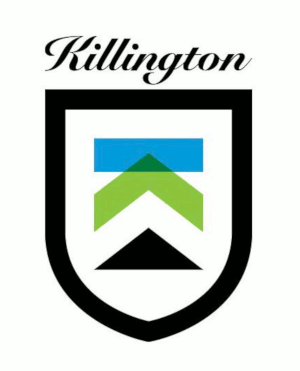 Killington Ski Resort - Killington, VT
Killington Resort, located in central Vermont, stretches across seven mountains with 200 diverse trails and 31 lifts. Killington averages 250 inches of natural snow each winter. That, coupled with the country's most extensive snowmaking system , supports the longest season in the eastern North America and one of the longest in the entire country typically lasting from October to June. Killington is known for its' diversity of terrain offering skiers and riders of all ability levels a choice of wide open groomed cruisers, narrow classic New England runs, moguls, steeps, trees and several options for snowboarders including 5 alpine parks including The Beach and the halfpipe.
SPRING SKIING
Beginning April 12, 2021, Killington will be reducing the pricing on its midweek tickets to $79 and then $64 on April 19. Because these prices are lower than the standard discount we provide our members all season long, we have removed the links from the buttons below and encourage you to purchase Spring Skiing tickets directly from Killington & Pico.
Single Day & Multi day Lift Tickets with savings of 33% to 40%. All tickets are valid Monday-Friday during the 2020-21 season EXCEPT holidays. You can include ski and snowboard rentals and Ski and Stay packages as well.

When end-of-season pricing comes into effect (typically mid-April), this online store is shut down and we encourage you to purchase the tickets directly from Killington.

IMPORTANT: You must have a parking reservation at Killington & Pico. Make sure you first do that when you purchase your tickets.
For Killington tickets

Scroll down the page and select your MEMBER BENEFIT GROUP as BETTER BENEFITS

For Pico tickets

Scroll down the page and select your MEMBER BENEFIT GROUP as BETTER BENEFITS
Killington and Pico are now on the RFID (ticket gates) system. All guests will be required to have an "One Pass Card." If a guest does not already have a card, one may be purchased to $5.00. The card is a one-time purchase per individual and cards are valid for multiple years.

To order your Killington or Pico lift passes or equipment rentals, just click on the button above.
We work directly with Killington and Pico to get you the lowest prices on lift tickets and rentals. Click on the button above and you'll be able to purchase your packages directly from Killington as an e-ticket. You just pay, print, and ski!