SAVINGS BY POPULAR CITIES & SELECT GEOGRAPHIC REGIONS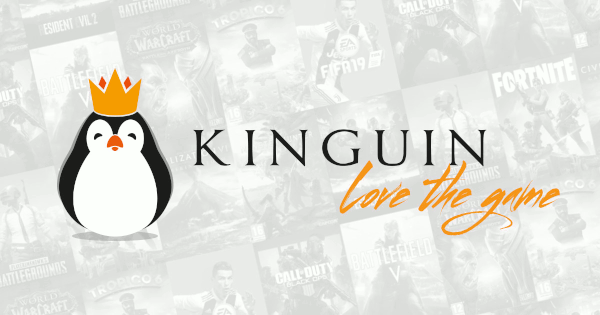 Kinguin Software
Windows, Outlook (both professional and home versions) and games. Hundreds of the most popular games! Our office staff has used Kinguin to purchase everything from Outlook to Microsoft Windows to Grand Theft Auto and saved hundreds of $.
All platforms: PlayStation, XBox, Nintendo, UPlay, Android, Battle.net and more. Download a key and begin playing instantly.
For a limited time, save an additional 8% on any purchase (any game, Windows, Office, Office 365) with the code DEAL8.

Minecraft Dungeons, EXTRA 10% OFF with code: EVENCHEAPER. Get the best price on PC Minecraft games, buy cheap, download instantly and play!

code see above
Tropico 6, FIFA20, Dead or Alive 6, Tom Clancy's Rainbox Six Siege EU, Borderlands 3 EU, DiRT Rally2.0, Devil May Cry 5, Shadow of Mordor, World of Warcraft, Modern Warfare, Doom and more. Up to 68% off!

Planet Zoo, Sims 4, Need for Speed: Heat, Red Dead and more.

Windows - 10, 8, 7. From $30 for Windows 10. OEM (original manufacturer software) with license keys. 75% less than Microsoft. Student editions available for even less.

Microsoft Office from $28.00

Games, games, games! Action, adventure, virtual reality and so much more.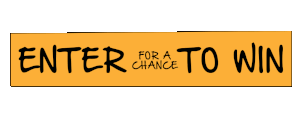 The mBB web site contest is open to mBB members only.