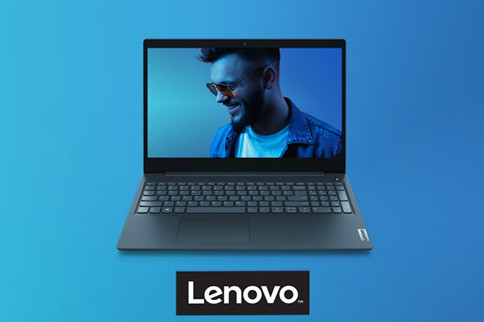 Lenovo
Smarter Technology for all! Transforming the world one item at a time. PCs, laptops, 2-in-1s, phones, smart devices and more. Offers below are updated frequently. E-mail us if an offer you see below is outdated and we'll get right back to you.
See the code for 5% off any PC at the bottom of this listing - always available. Codes are listed in terms of their expiration date (most recent first). When a code says it expires on "date," that means it is good up until the day before the expiration date. ALWAYS use the coupon code EXTRAFIVE if none of the others below apply to the configuration you build.

Coupon code EXTRA5 or as below
EXTRAFIVE to reduce to this special price. Offer expires March 8. Click on the link. MARCHP11DEAL to reduce to this special price. Coupon expires April 1. Click on the link.

Coupon code EXTRA5 or as above or below