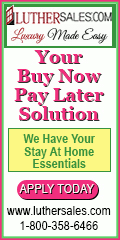 LutherSales
LutherSales is your buy now, pay later solution. Purchase the merchandise you want and need affordably and while rebuilding and repairing your credit.
From LutherSales, 3/17:

We are Currently working hard with our product suppliers, to build out bundles that will offer the ultimate solution for both scenarios. Please know that if the bundle you need is not shown, simply call one of our experienced sales associates at 1-800-358-6466, or email us at info@luthersales.com and we can help customize the bundle of your choice. In these times we understand accelerated delivery may be required due to the urgency of the matter. Please know we are working with our lenders to do all we can to responsibly accelerate delivery times on the most pressing items.

Similarly, health clubs are closing and may remain closed for an extended period. We are working just as diligently to build up our exercise equipment category as well. We recognize for the next several weeks, maybe months, the new normal will look much different than the freedoms we are all accustomed too. Please know we are here for you. We want to hear from you and welcome the opportunity to be part of the solution.
Since 1967, Luthersales has been providing quality brand name products conveniently and affordably through automatic payment plans. We also help reduce financial stress by helping rebuild and repair credit.
LutherSales has all the top brands you know and love; Ashley Furniture, Kenmore Appliances, Broyhill, Stanley, Coaster. LG, GE, Maytag, Sony, Sharp, Samsung and many more.
mBB members enjoy luxury and convenience of an exclusive shopping experience on your terms without sacrificing your savings or worrying about credit. Visit us today and see for yourself LutherSales is Luxury Made Easy!
800-358-6466

How It Works…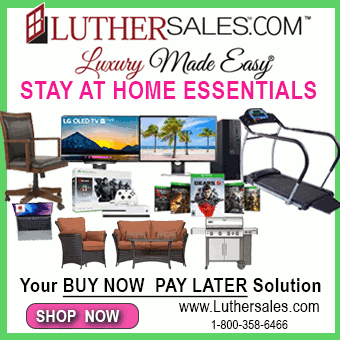 Your approval is based on your work history, not your credit score . . .
Click on the image at right.

Click on the appropriate "Easy - 3 minute apply" button

Fill out the 3 Minute Application

Receive your spending limit

Go Shopping
You will be contacted by your personal account manager, to discuss your order and address any questions you may have.
Program Highlights
Pre-pay cash purchase and received 35-40% savings

Financing over time; receive longer payment terms from 3 months to 3 years with Luther Financing

Free in-home delivery and free white-glove set up on furniture and bedding

Furniture is warranted for the lifetime of your payment plan

We help you repair and rebuild your credit.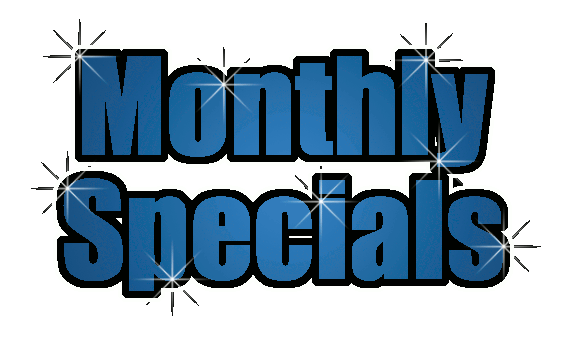 Monthly offers are available for a limited time only. Click on the image above or call us at 1-800-358-6466 to take advantage of these special offers.
Large Selections
LutherSales carries a large selection of products; Computers, Furniture, Jewelry, Mattresses, Electronics, Video Games, Cell Phones, Appliances, Designer Handbags, Outdoor Living, Housewares and much, much more.
Start living the life you deserve, conveniently and affordably with LutherSales. Visit us today or call us at 1-800-358-6466. We look forward to serving you. LutherSales is Luxury Made Easy!