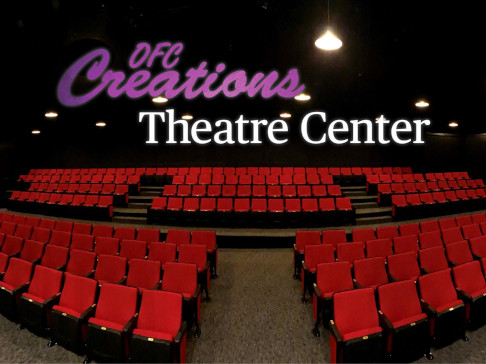 OFC Creations
Opportunities for Creativity, also known as OFC Creations, enhances the arts throughout the Rochester area for all ages. Through shows, events, and work-shops OFC is committed to giving back to our next generation.
mBB members and their families enjoy a 12% discount on all shows in the theater or the Old Farm Cafe except student productions (which are already discounted in price) and with the exception of Sound of Music (March) which is at a different venue.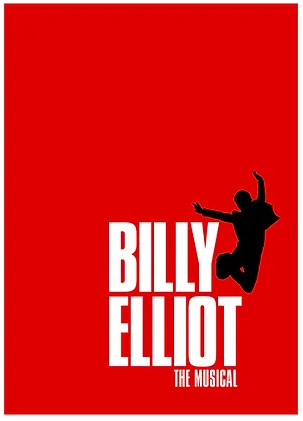 Upcoming Performances (12% savings):
12% off for all of the shows above with the code
MBB
. Select your show with the link above or below, select the date, time, and then enter the code where you see
Add Promo Code before you select your seats. The code has to be entered before selecting seats for it to operate properly. The appropriate discount will be applied.
Promo code MBB

Code is case sensitive (all caps)
Introducing the
Broadway in Brighton Series

Receive a 30% discount on the 6 show ticket package if you purchase by May 31st (meaning two shows free!), or 15% discount afterwards.

Receive an ongoing 10% discount at The Old Farm Café, including meals, beverages, and merchandise through the end of the season (May 2024). Available all times the café is open to the public. Not valid on tickets, tuition, and rentals.

Receive one complimentary drink from the bar at each Broadway in Brighton season show from September 2023 through May 2024; choice of beer, wine, champagne, or coffee. Not available on other events and productions.

Single tickets go on sale June 1.