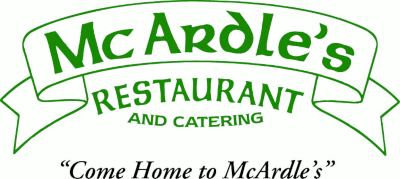 McArdle's Restaurant
Our mBB offices are based in the Fairport area so we're admittedly biased but we've always enjoyed McArdle's - family-owned and operated just east of the Village of Fairport near the Erie Canal.
Their attention to quality in their food (do try the fish fry, it's available 7 days a week) and their superior service makes it a favorite of Rochesterians who travel all over to enjoy one of the high-backed booths for an intimate dinner or a family night out. Do try their homemade lobster bisque and make sure you enjoy a pint of McArdle's own Irish Ale brewed by the Fairport Brewing Company right down the street.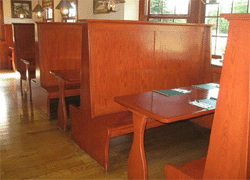 Serving 7 days a week. Take out available.
Show your mBB ID card to your waiter or waitress for:
10% off your bill for all food and soft drinks. Does not apply to purchases of alcohol, beer and wine. May not be combined with other offers.

We're sorry, but McArdle's has suspended their discount on food and soft drinks for the time being. Check back here to see if it's offered again.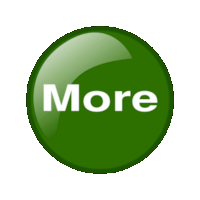 McArdle's Restaurant is located at 1355 Fairport Road, Fairport, NY 14450. (585) 377-5520