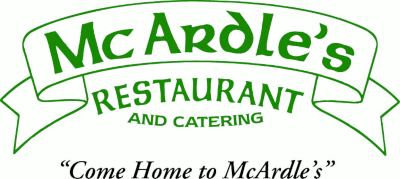 McArdle's Restaurant
Our mBB offices are based in the Fairport area so we're admittedly biased but we've always enjoyed McArdle's - family-owned and operated just east of the Village of Fairport near the Erie Canal.
Their attention to quality in their food (do try the fish fry, it's available 7 days a week) and their superior service makes it a favorite of Rochesterians who travel all over to enjoy one of the high-backed booths for an intimate dinner or a family night out. Do try their homemade lobster bisque and make sure you enjoy a pint of McArdle's own Irish Ale brewed by the Fairport Brewing Company right down the street.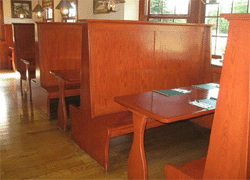 Serving 7 days a week. Take out available.
Show your mBB ID card to your waiter or waitress for: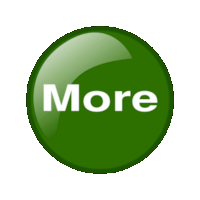 McArdle's Restaurant is located at 1355 Fairport Road, Fairport, NY 14450. (585) 377-5520