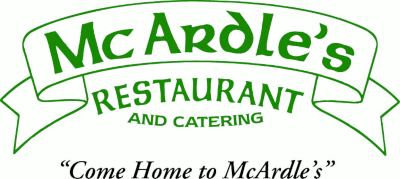 McArdle's Restaurant
McArdle's is OPEN for takeout, delivery ($5 flat delivery), patio seating, and now indoor seating. Offering the best fish fry in Rochester. But please note that due to the current COVID-19 situation and the requirement that restaurants limit their capacity, McAardle's will be suspending their mBB discount offer for the near future. Please check back wit us once this situation moderates.
Our mBB offices are based in the Fairport area so we're admittedly biased but we've always enjoyed McArdle's - family-owned and operated just east of the Village of Fairport near the Erie Canal.
Their attention to quality in their food (do try the fish fry, it's available 7 days a week) and their superior service makes it a favorite of Rochesterians who travel all over to enjoy one of the high-backed booths for an intimate dinner or a family night out. Do try their homemade lobster bisque and make sure you enjoy a pint of McArdle's own Irish Ale brewed by the Fairport Brewing Company right down the street.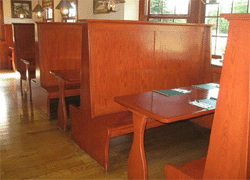 Serving 7 days a week. Take out available.
Show your mBB ID card to your waiter or waitress for: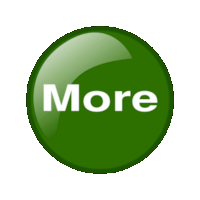 McArdle's Restaurant is located at 1355 Fairport Road, Fairport, NY 14450. (585) 377-5520