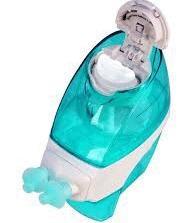 Nasal irrigation has been clinically proven to relive sinus congestion whatever the cause, including allergies, sinusitis, hay fever, cold and flu, dry air and environmental dust - all without drugs. The Naväge system differs from the old-fashioned neti pot in that it works with gentle powered suction - conveniently, simply, and reliably.
Fast, all-natural relief from congestion without drugs. Naväge makes nasal rinsing convenient, safe and effective - and brings a time-proven therapy into the 21st century with game-changing technology.
Your mBB Discount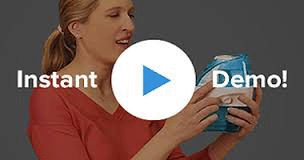 The mBB web site contest is open to mBB members only. For information on membership, click here.