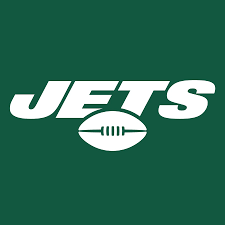 NY Jets
mBB members, family, and friends are be eligible for ticket discounts to all Jets home games as well as other special "money you can't buy experiences" only available for tickets purchased through this offer using the link below.
Discounts of up to 34% depending upon the game and seat location and you get access to one of the top home schedules in the NFL this year. For groups of 10 or more, we may be able to arrange even better savings so reach out to us directly via email
Discounts are offered for all 2019 home games!
8/24 - New Orleans Saints (preseason)

8/29 - Philadelphia Eagles (preseason)

9/8 - Buffalo Bills (giveaway)

9/16 - Cleveland Browns (giveaway)

10/21 - New England Patriots

11/24 - Oakland Raiders

12/8 - Miami Dolphins

12/22 - Pittsburgh Steelers

Parking passes available online as well.