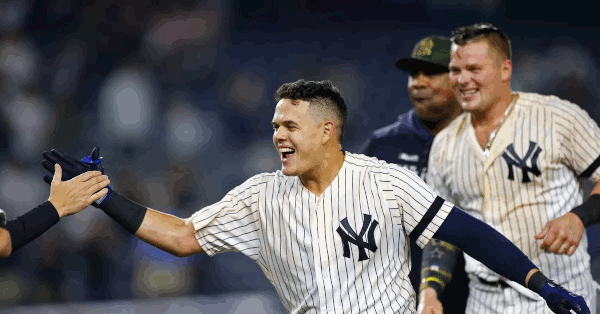 NY Yankees
mBB members enjoy savings of up to 50% direct from the Yankees organization - as little as $14.40 a ticket.
This offer was suspended in 2020 and 2021 due to COVID but will be reinstated again in 2022. See the offer on our Member Services page below for 2021 availability.
Approximately a dozen games each month offered at up to 50% savings. Pick your seats, pay online, and you're on your way to the park!

Member Services
We also offer our members savings when they purchase Yankees or any other sports tickets direct from Member Services for every other Yankees home game!