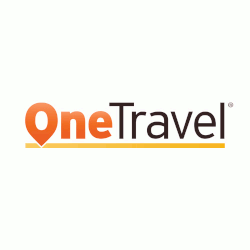 One Travel
OneTravel.com is a travel website offering flights, hotels, car rentals and vacation packages to top destinations around the world. We are one of the oldest and most respected travel sites. Our portfolio of products contains amazing flight deals and 84,000 discount hotel rates.
OneTravel is the only source we've found that consistently offers the lowest prices on Jet Blue or AirTran flights. Pay for Flights Over Time on OneTravel.com with Affirm. Look to the "book now" button below for details.
AIRFARE:

my Better Benefits exclusive: Take up to $30 off One Travel fees on flights with the promo code MBB30. Book now!

promo code MBB30
Popular Airline Deals! Save up to $40 on Popular Airlines with Code DEAL40 Book Now
HOTELS:

promo code USAHOTEL

CAR RENTALS:

Look to the "book now" button above to apply this code.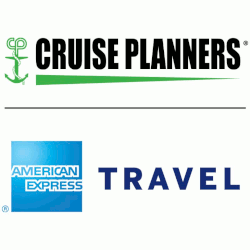 Cruise and land packages from a full-service Travel Agency
If you would like the assistance of a full-service travel agency to help you in selecting and planning your cruise and land packages, including air fare and land transportation, might we suggest Cruise Planners.
Cruise Planners isn't a click and buy operation but one that offers full service travel advice and booking. Speak with a real person and get the vacation of your dreams tailored to your budget and your needs. And yes, Cruise Planners offers significant savings and specials on ocean cruises and river cruises that you won't find above.