Optikal Care
Optikal is a contact care subscription box service. We deliver an affordable customized contact lens box experience that comes with not only contact lenses, but also comes bundled with essential supplies (contact solution, cases, rewetting drops and more) needed to care for contacts. We carry all contact lens types including monthly, bi-weekly and daily contacts and feature all major contact lens brands like Acuvue Oasys for Astigmatism, Biofinity and more.
Your savings:
Get an on-going 10% discount off a monthly, quarterly or bi-annual contact lens subscription box plan. Monthly plans start at only $30/month and quarterly plans start at $85/quarter. To redeem this discount offer you must place your order online and your discount will be immediately applied for you during the checkout process when you enter the coupon code provided below.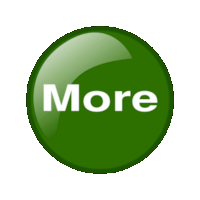 Promo Code: myBetterBenefits
Restrictions This offer is only available for monthly, quarterly or bi-annual plans, but is not available for the annual payment plan.