SAVINGS BY POPULAR CITIES & SELECT GEOGRAPHIC REGIONS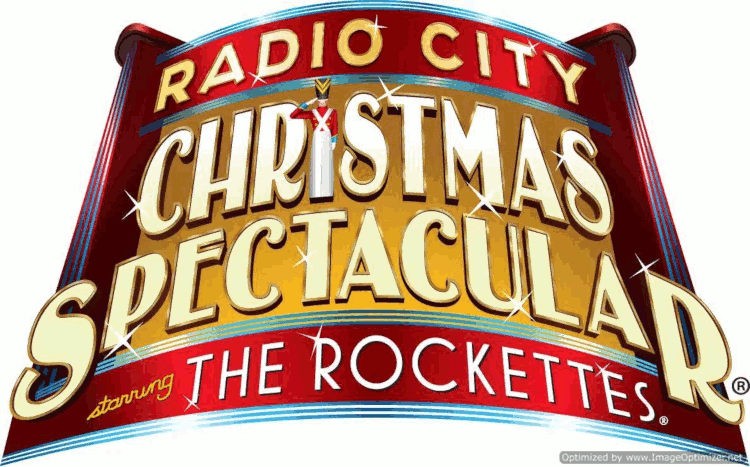 Radio City Music Hall and the Christmas Spectacular starring the Rockettes, November 5 - January 2, 2022
Is there anything that says NYC during the holidays than the Rockettes and their annual Christmas Spectacular at Radio City Music Hall? We don't think so, and that's why hundreds of our members flock to NYC each year to take in this annual celebration of the Christmas season.
mBB members, families, and friends (that means anyone) can enjoy discounts to almost every performance of the Rockettes at Radio City Music Hall. Tickets for performances vary from $47 to $200 - savings of 20% to 45% on all seating levels (normally $85 to $325). Just choose a method below.
We offer members two ways to purchase Rockettes tickets. Read below before choosing a method (or compare using both).
The first option through our Member Benefits program offers the best pricing (with some smaller fees) but it does not offer savings on all performances and ticket selection is limited. The most popular times on many days, for example, the 5 PM show, often isn't available. Using this method, you can save up to 40% (the site claims more but that's before they offer in fees). You may select tickets by section and price level but not by seat (you are provided with the seat selection before completing your offer). The fees, however, are much lower than that charged by TicketMaster (and on the Radio City/Madison Square Garden web site.

The second option, specifically set up for mBB members, provides discounts to every performance and at every price level - thousands more tickets available than the first method above. The price point, set directly by the Rockettes and Madison Square Garden, saves you $5 to $10 off the price of tickets (depending upon the price level) but most importantly has fees whatsoever on tickets (TicketMaster charges $20 - $40 per ticket in fees). Your savings are typically 20% on most tickets and can be as high as 50%. And, you can pick exactly where your seats are (you don't have that flexibility in option 1 above).

Both methods provide electronic tickets. You'll receive your tickets via email after your transaction is complete to print or keep and show on your phone.
| | |
| --- | --- |
| Option 1 | Option 2 |
| | |
| | |
| $47 - $76 plus fees of $7.50 to $9.50 per ticket | $55 - $150. All price levels and NO fees or taxes |
| | |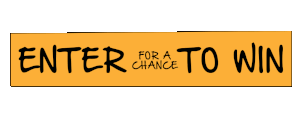 The mBB web site contest is open to mBB members only.