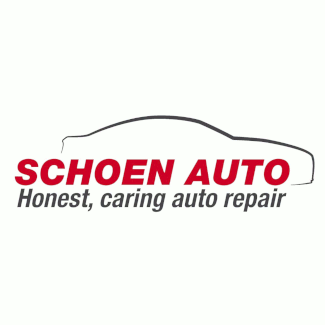 Schoen Auto
Located in East Rochester at 319 E. Chestnut St., Schoen Auto (formerly Schoen Place Auto) has been providing complete auto repair services for European, Domestic and Asian cars. Services since 1971. Services include oil changes, NYS inspections, tune-ups, check engine light, brakes, tires, shocks/springs/struts, suspension, exhaust, air conditioning, radiators and cooling system, timing belts, wheel alignments, advanced electronic and computer diagnostics, major engine repairs and much more.
Schoen Auto is also the only auto repair shop in New York State with two national "female friendly" business certifications
$10 off oil change service

$10 off New York State Inspections

10% off parts and labor for any other service (excludes tires)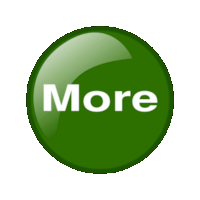 Identify yourself as a mBB member when you book your service appointment and show your mBB ID card when you drop off your vehicle.
Schoen Auto, 319 E. Chestnut St., East Rochester, NY
E-mail: contact@schoenauto.com
Telephone: (585) 381-1970