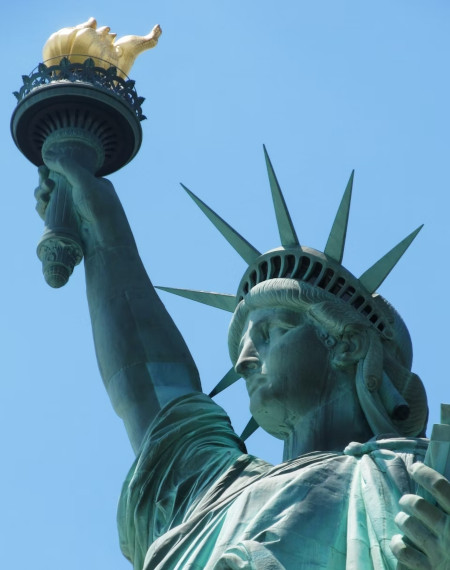 Statue of Liberty and Ellis Island
The Statue of Liberty and Ellis Island have captured the imagination of thousands of visitors to NYC because of their significance as symbols of American freedom and opportunity. Discover the secrets of the origin, design, and construction of these iconic American destinations. Listen to the stories of immigrants who made their way through Ellis Island after a perilous and uncertain journey.
Enjoy gorgeous and panoramic views of the Statue of Liberty and New York harbor before getting off at Liberty Island. Once on Liberty Island, enjoy outstanding views of NYC. Then, conclude your tour at Ellis Island.
Save over 20%

If you are looking at other sightseeing options in NYC, you might also consider the mBB discount for City Pass which includes attractions in addition to the Statue of Liberty in one convenient app that grants admission to multiple attractions.

Click on the button above to learn more about NYC's CityPass