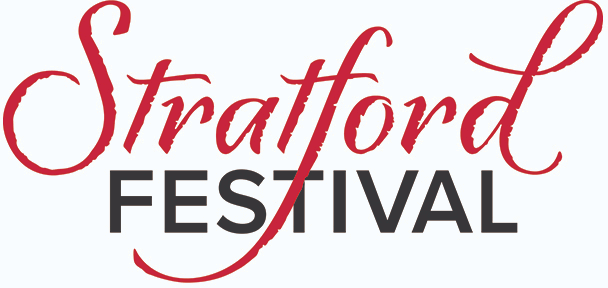 Stratford Festival
2021 information (updated 3/24)
The Perks discount program Stratford normally offers us is on hiatus for the 2021 season due to very limited ticket availability this year. Look for discounts from Stratford again in the 2022 season.

The border to the U.S. from Canada (and vice versa) has been closed on a monthly basis since March 2020 and there are no signs of reopening (and no plans as of mid-March 2021) to do so. Most experts believe the border will remain closed to all but compassionate or essential travel (i.e., no vacationers) until at least the end of the summer or early fall (US Customs official info.). When the border does reopen, we'll contact our Canadian venues to see if they will extend discounts. Any updates you'll find here and in our NEWSLETTER if you subscribe.
You couldn't see a play in person at the world famous Stratford Festival this season but you can still enjoy the best in world-class theater from the comfort of your own home. For just $10 a month you can enjoy:
High definition Stratford Festival On Film productions. King Lear, Macbeth, The Tempest, Antony & Cleopatra and so many more.

Stratford Festival legacy film productions.

STRATFEST@HOME original content. New releases including Ghost Tours.

Conversations, documentaries, interviews and much more!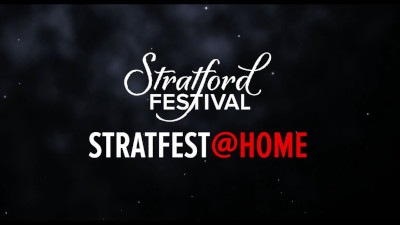 The Stratford Festival is the premier classical theatre destination in Canada renowned for both its excellence and innovation. Featuring North America's largest classical repertory theater company, Stratford presents a dozen or more productions each year in four different and very unique venues. Stratford features classics, contemporary dramas and musicals, with special emphasis on the plays of Shakespeare.
The 2020 season features:
Much Ado About Nothing

Chicago

Wendy & Peter Pan

Hamlet

Monty Python's Spamalot

All's Well that Ends Well

Here's What It Takes

Three Tall Women

An Undiscovered Shakespeare

The Rez Sisters

Wolf Hall

The Miser

Frankenstenstein Revived

Hamlet-911
The 2020 Spring Promotion offers B and C zone tickets at $45 (CA$) for plays and $55 (CA$) for musicals (plus tax) on most performances on select dates until June 7! A premium applies to aisle zone seats and to weekend matinée performances. This Spring Promotion will expire on June 7 and on June 8 the promotion and landing page below will include a new list of shows at the regular Stratford Perks Discount of 25% off so order early to save the most!
Save 25% on select productions all season long with the promotion code 94406. Click on the "buy now" button below.

Promotion Code 94406