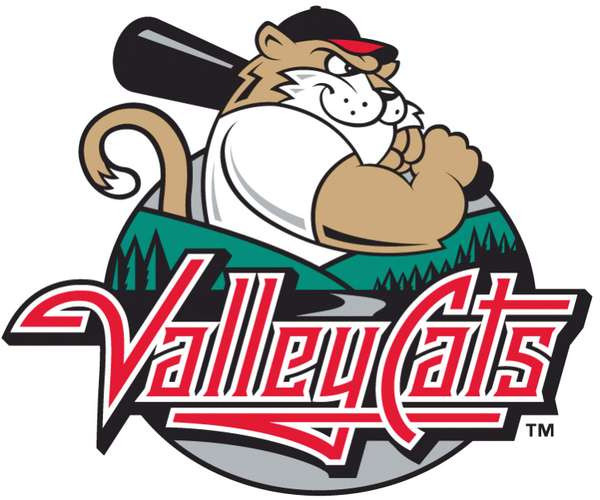 Tri-City ValleyCats (NY Capital Region)
The Tri-City ValleyCats are proud to offer mBB members discounted tickets to all home games at Joseph L. Bruno Stadium on the campus of Hudson Valley Community College in Troy.
For 2022, the ValleyCats offer mBB members, their families and friends discounted tickets at all levels with the promotion code valleycatsmbb. Savings up to 37%!

$15 day-of-game premium tickets are just $10.25 with the promotion code below.

$13 day-of-game reserved tickets are just $8.25 with the promotion code below.

Grandstand tickets, regularly $10, are just $5.75 with the promotion code below

Apply Promotion valleycatsmbb
Use the "buy now" button to purchase tickets for any 2022 home game. Select tickets by section. You will be able to view the row and seat #s of the tickets prior to checkout.
Use the "Get it Now: button below to save on tickets to ValleyCats away games.