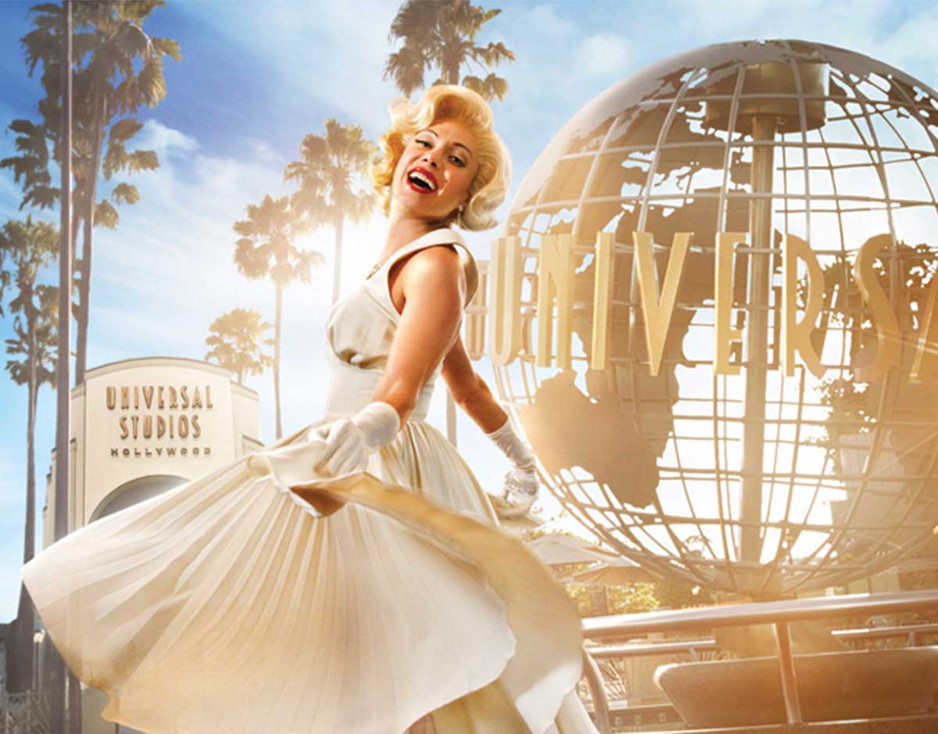 Universal Studios Hollywood, CA
Universal Studios is the entertainment capital of LA!
While Universal Studios Hollywood remains closed, all date-specific 1-day, 2-day, and Universal Express tickets purchased for a date when the park is closed have automatically been extended an extra year to be valid for visits any day through December 16, 2021. If you hold a ticket for use during this closure period and are unable to reschedule, Universal Studios Hollywood will honor a full refund.
Featuring Jurassic World - the Ride! Experience the magnificent Mosasaurus inside her Aquarium Observatory in Universal's newest ride.
Enjoy "The Wizarding World of Harry Potter" and "Harry Potter and the Forbidden Journey."
Enjoy the outrageously popular Hometown of America's Favorite Cartoon Family, The Simpsons! "Springfield" comes to life at Universal Studios Hollywood.
1, 2, and 3-day tickets available.

Express front of line and VIP passes available.

HALLOWEEN HORROR - late September through early November of each year. More mazes than ever! Best ticket pricing on Thursday and Sunday nights.