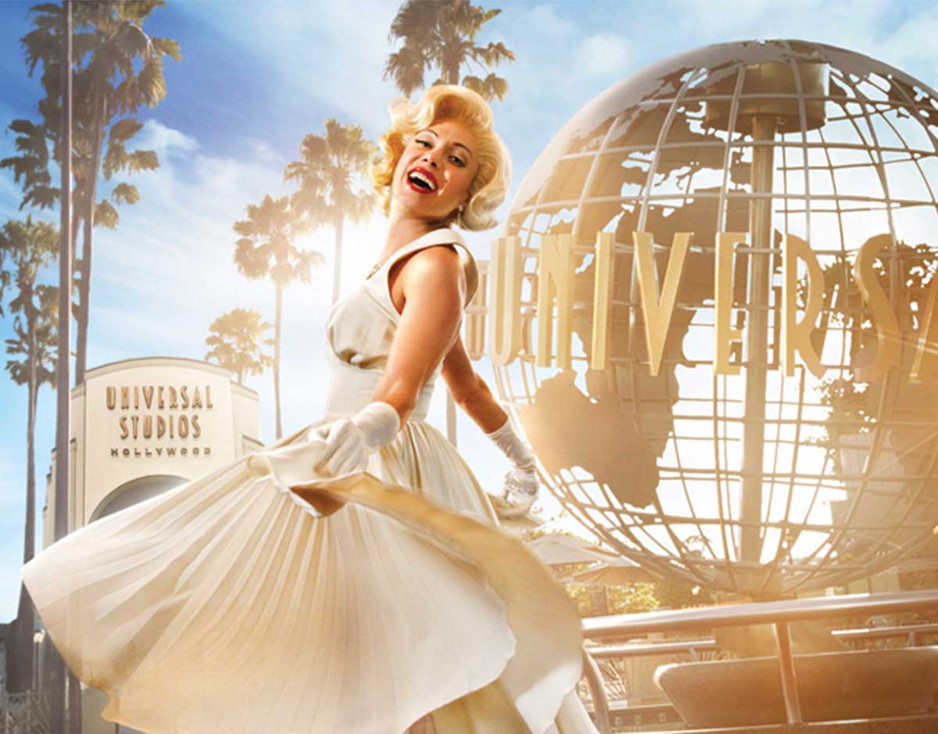 Universal Studios Hollywood, CA
Universal Studios is the entertainment capital of LA!
Universal Studios Hollywood reopens April 16, 2021! Until restrictions change, all admittances must prove they are a resident of California - no out-of-state ticketing permitted.
Featuring Jurassic World - the Ride! Experience the magnificent Mosasaurus inside her Aquarium Observatory in Universal's newest ride.
Enjoy "The Wizarding World of Harry Potter" and "Harry Potter and the Forbidden Journey."
Enjoy the outrageously popular Hometown of America's Favorite Cartoon Family, The Simpsons! "Springfield" comes to life at Universal Studios Hollywood.
1, 2, and 3-day tickets available.

Express front of line and VIP passes available.

HALLOWEEN HORROR - late September through early November of each year. More mazes than ever! Best ticket pricing on Thursday and Sunday nights.