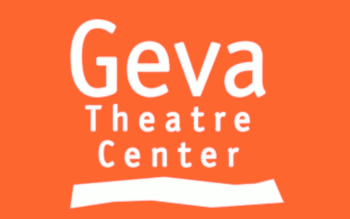 Geva Theatre Center
See info. on the 2020-21 season below
A note from Geva about the pandemic and end of season shows:

Because of the pandemic, we have suspended rehearsals and production of our upcoming world premiere of Looks Like Pretty. We were halfway through rehearsals in mid-March when we had to shut down. It is our sincere hope that this health crisis ebbs enough by midsummer to present this Rochester story to you. Please hold onto your tickets for now, and we will communicate new dates as soon as they are set.

Our Fielding Stage production of Where Did We Sit on the Bus?, to have begun in late April, will be re-scheduled for another time in the next year. Again, hold onto your tickets and we will let you know when we are able to bring this exciting production to Rochester.

For both of these shows, the Box Office has a record of your seats so don't fret if you lose them in the interim. Please avoid calling the box office during the next few weeks as we are moving to remote access and they are a bit overwhelmed with calls right now.

Unfortunately, our ability to produce Vietgone, this season's final planned show, has been compromised by this shut down to the extent that we have to cancel it outright. We are unable to produce it before the new season in September.

We are calling upon your good graces to please donate your Vietgone tickets back to Geva. Subscription revenue is our lifeblood. It is critical to our existence. Your donation is a way of showing support to our talented and passionate artisans, technicians and craftspeople.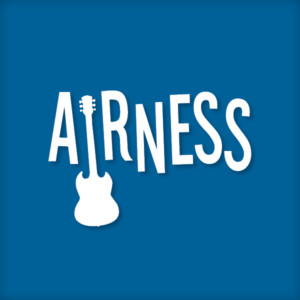 mBB members and their families and friends can order specially discounted tickets to the first two weeks of any performance - up to 25% off!
2020 - 2021 Wilson Stage - Ongoing mBB discounts
Geva is proud to provide exclusive discounts for mBB members.
You now enjoy a bigger discount right at the Box Office but only for the first few weeks of any show's run so take advantage of this opportunity now!
mBB members save up to 25% off regular ticket pricing on Geva Theatre Center's Wilson Stage Season productions (excludes Section C tickets).
Save 25% on First Week Preview performances. Tue/Wed/Thu/Fri/Sat Matinee/Sunday Matinee/Sunday Eve (excludes Saturday evening)

Save 15% on all Second Week performances!

PRIOR SALES EXCLUDED

$25 section C tickets are available for most performances for all dates at the Box Office or by phone only.
These discounts are available for purchase at the Geva Theatre Center Box Office.
Call and supply your mBB member number, 585-232-Geva (4382)
Or stop in and show your mBB ID card at the Box Office, 75 Woodbury Blvd., Rochester.
Click on the image below for the current season's play schedule: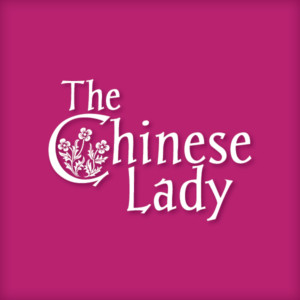 2020 - 2021 Fielding Stage
$8 off the first Wednesday preview special performance

$5 off all other first week's performances
PRIOR SALES EXCLUDED. Click here for a list of the current Fielding Stage schedule.
For more information contact the Box Office at, Geva Theatre Center, 75 Woodbury Blvd., Rochester, NY 14607 Telephone: (585) 232-4382.
Box Office hours are Tuesday - Friday: Noon - 8:00 PM, Saturday: Noon - 8:30 PM, Sunday: Noon – 7 PM. On non-performance days the box office closes at 6pm and is closed on Sundays. Geva is closed on Mondays.
2020 - 2021 Wilson Stage Season - click on the link for show descriptions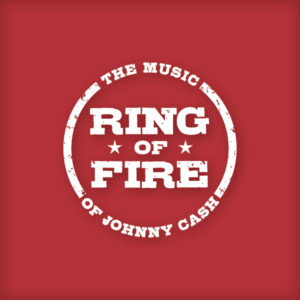 Airness September 1 - October 4, 2020
Mary Shelley's Frankenstein October 14 - November 15, 2020
A Christmas Carol November 25 - December 27, 2020
Yoga Play January 19 - February 14, 2021
Once on this Island February 23 - March 28, 2021
Selling Kabul April 6 - May 2, 2021
Ring of Fire: The Music of Johnny Cash May 12 - June 13, 2021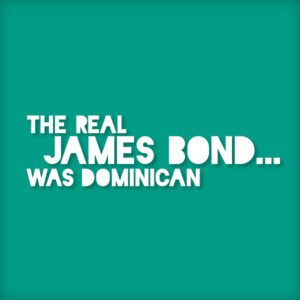 2020 - 2021 Fielding Stage Season
The Chinese Lady October 28 - November 15, 2020
The Real James Bond . . . was Dominican January 27 - February 14, 2021
We Swim, We Talk, We Go to War April 21 - May 9, 2021