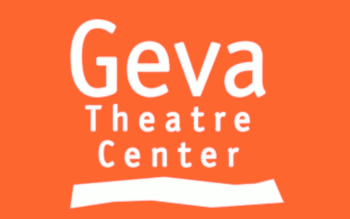 Geva Theatre Center
Geva is back and proud to present Recognition Radio: An Audio Play Festival Celebrating Black Voices! Four plays written and directed by Black artists that amplify a mosaic of Black stories. Specially crafted for an immersive listening experience.
Creative Producer: Esther Winter
Sound Engineer: Andrew Wilhelm
While we cannot yet attend theatre in person at Geva, we have created a theatrical listening experience in the style of old-school radio plays for you to enjoy at home! In this first-of-a-kind program, we invite listeners into the hearts and minds of four accomplished Black playwrights.
Exclusive offer! $2 OFF access to single audio plays with code MBBTWO or $10 OFF the 4-play package with code MBBTEN. Click on any of the images below for more info. or to purchase.
| | | | |
| --- | --- | --- | --- |
| | | | |
| Beginning Oct 27 | Beginning Nov 10 | Beginning Nov 24 | Beginning Dec 8 |
mBB members and their families and friends can order specially discounted tickets to the first two weeks of any regularly scheduled Mainstage performance - up to 25% off!
2020 - 2021 Wilson Stage - Ongoing mBB discounts
Geva is proud to provide exclusive discounts for mBB members.
You now enjoy a bigger discount right at the Box Office but only for the first few weeks of any show's run so take advantage of this opportunity now!
mBB members save up to 25% off regular ticket pricing on Geva Theatre Center's Wilson Stage Season productions (excludes Section C tickets).
Save 25% on First Week Preview performances. Tue/Wed/Thu/Fri/Sat Matinee/Sunday Matinee/Sunday Eve (excludes Saturday evening)

Save 15% on all Second Week performances!

PRIOR SALES EXCLUDED

$25 section C tickets are available for most performances for all dates at the Box Office or by phone only.
These discounts are available for purchase at the Geva Theatre Center Box Office.
Call and supply your mBB member number, 585-232-Geva (4382)
Or stop in and show your mBB ID card at the Box Office, 75 Woodbury Blvd., Rochester.
Click on the image below for the current season's play schedule: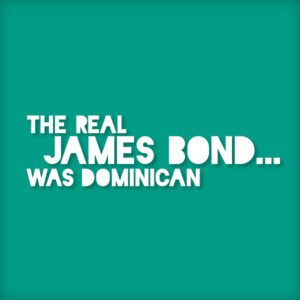 2020 - 2021 Wilson Stage Season - click on the link for show descriptions
Recognition Radio October - December, 2020
Where Did We Sit On the Bus? January/February 2021
The Real James Bond ... Was Dominican February/March 2021
Wine in the Wilderness April 2021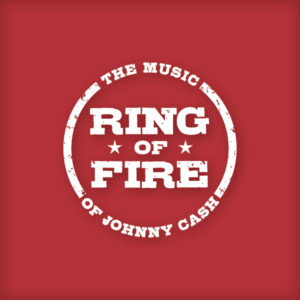 Yoga Play May/June 2021
Ring of Fire: The Music of Johnny Cash June/July 2021
2020 - 2021 Fielding Stage Season
There will be no Field Stage season in 2020-21 due to the pandemic
$8 off the first Wednesday preview special performance

$5 off all other first week's performances
PRIOR SALES EXCLUDED. Click here for a list of the current Fielding Stage schedule.
For more information contact the Box Office at, Geva Theatre Center, 75 Woodbury Blvd., Rochester, NY 14607 Telephone: (585) 232-4382.
Box Office hours are Tuesday - Friday: Noon - 8:00 PM, Saturday: Noon - 8:30 PM, Sunday: Noon – 7 PM. On non-performance days the box office closes at 6pm and is closed on Sundays. Geva is closed on Mondays.