SAVINGS BY POPULAR CITIES & SELECT GEOGRAPHIC REGIONS & CITIES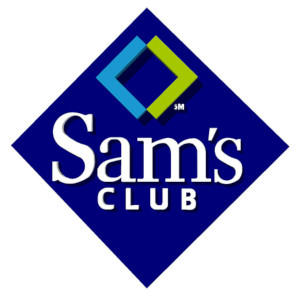 Sam's Club
At Sam's Club, our goal is to bring our Members the highest possible quality products and services at exceptional values. By keeping our overhead low, we can pass along the savings to you.
We offer our members periodic discounts on Sam's Club memberships and Sam's Club Plus memberships. These discounts are for new members only, not for renewals. If you want to save as a renewing member of a warehouse club, look to the offers from BJ's. Save on a 1-year membership plus receive a limited-time free gift (see the enroll now buttons below for details on the free gift).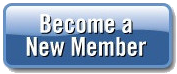 Ongoing Special: If the above offer is not available, then you may obtain a 1-year Club Membership, retail $45, for only $24.88 (40% off) including a second complimentary membership card.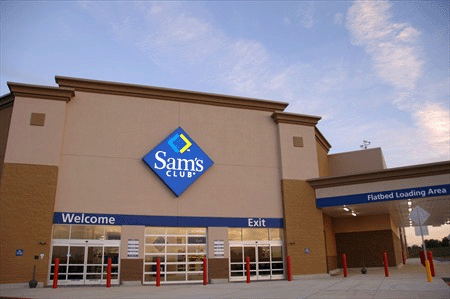 A Bit More about Sam's Club . . .
Most locations feature Pharmacy, Tire and Battery, Photo, Bakery, Optical, Café and Floral departments and almost all feature Sam's Club Fuel Stations. There are over 600 Sam's Club locations throughout the US and over 100 more stores overseas.
Sam's Club offers a 100% satisfaction guarantee on Merchandise and Membership. If you are ever dissatisfied, we'll give you a full refund.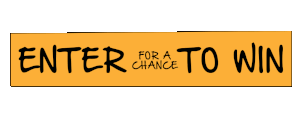 The mBB web site contest is open to mBB members only.